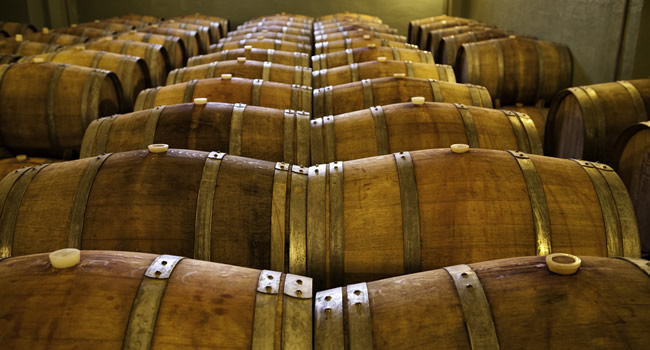 Producing wine since 1921
Our firm started producing and selling wines in 1921 when Donini Domenico, born in 1899, and his brother Donini Ruggero, born in 1895, returned from the first world war and decided to open a shop to sell their home-made wine. They chose Verna, a village close to Umbertide.
With the help of their sons, Dino and Mario, the wine production was enlarged and oriented toward toward the local market.
In the early '80s, in the attempt to spread the flavor of the Upper Tiber Valley, they began to produce wine with selected local grapes and grapes cultivated from the neighboring region of Valtiberino.