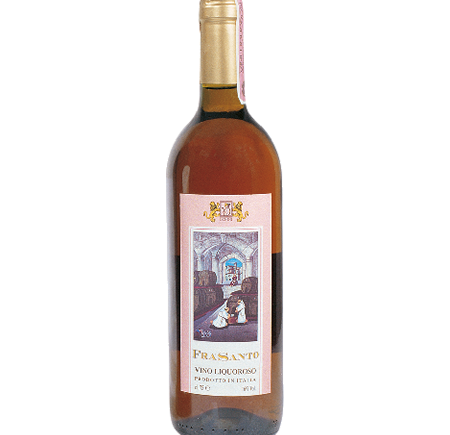 Pubblicato in data
Torcolo is the typical cake made in Perugia, a simple and delicious ciambellone (a ring-like cake), which isn't too much soft, that's why it is usually eaten drinking a glass of vin santo or milk. Today we would like to give you the recipe of the most "rich" version of this cake, the Torcolo di San Costanzo, which is traditionally prepared on January 29th in honor of the Patron Saint of Perugia, San Costanzo.
Ingredients:
500 gr. Flour – ½ glass milk – 150 gr. Sugar – 3 eggs (separate yolk and white) – finely grated zest of ½ lemon – 100 gr. Butter – 60 gr. Candied fruit – 40 gr. Pine nuts – 40 gr. Raisins – 20 gr. Anise seeds – a sachet baking powder for desserts
Preparation:
Make a dough combining flour, milk, sugar, butter, yolk eggs, candied fruit, raisins, pine nuts and anise seeds together. Add the zest of lemon, the 3 beaten eggs white and the sachet of beaking powder. Butter a baking-pan with a hole in the centre, put the dough inside, and then brush the cake with a beaten egg yolk. Bake the cake for about 40 minutes.
Opening hours
Lunedì

9:00/13:00 - 15:00/19:00

Martedì

9:00/13:00 - 15:00/19:00

Mercoledì

9:00/13:00 - 15:00/19:00

Giovedì

9:00/13:00 - 15:00/19:00

Venerdì

9:00/13:00 - 15:00/19:00

Sabato

9:00/13:00

Domenica

Closed
Contact
Vini Donini
Via Nestoro, 59 Fraz. Verna
06019 Umbertide (Pg)
Telefono:
+39 (0)75 9410330